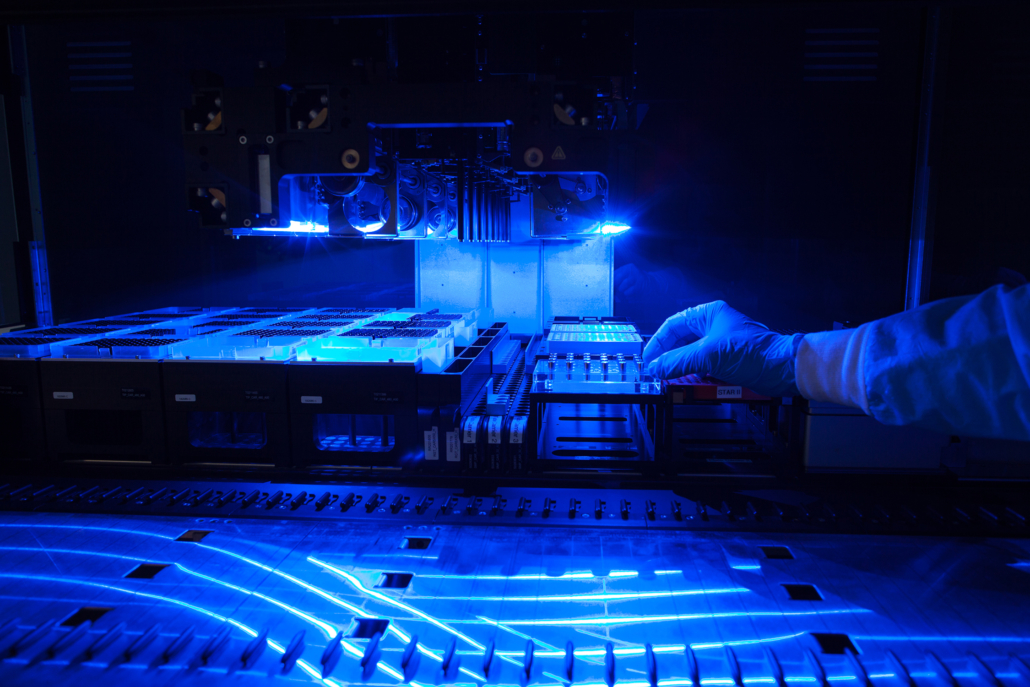 NEWSROOM
News and Perspectives

---
Read about Guardant in the news and explore thought-provoking perspectives from our team.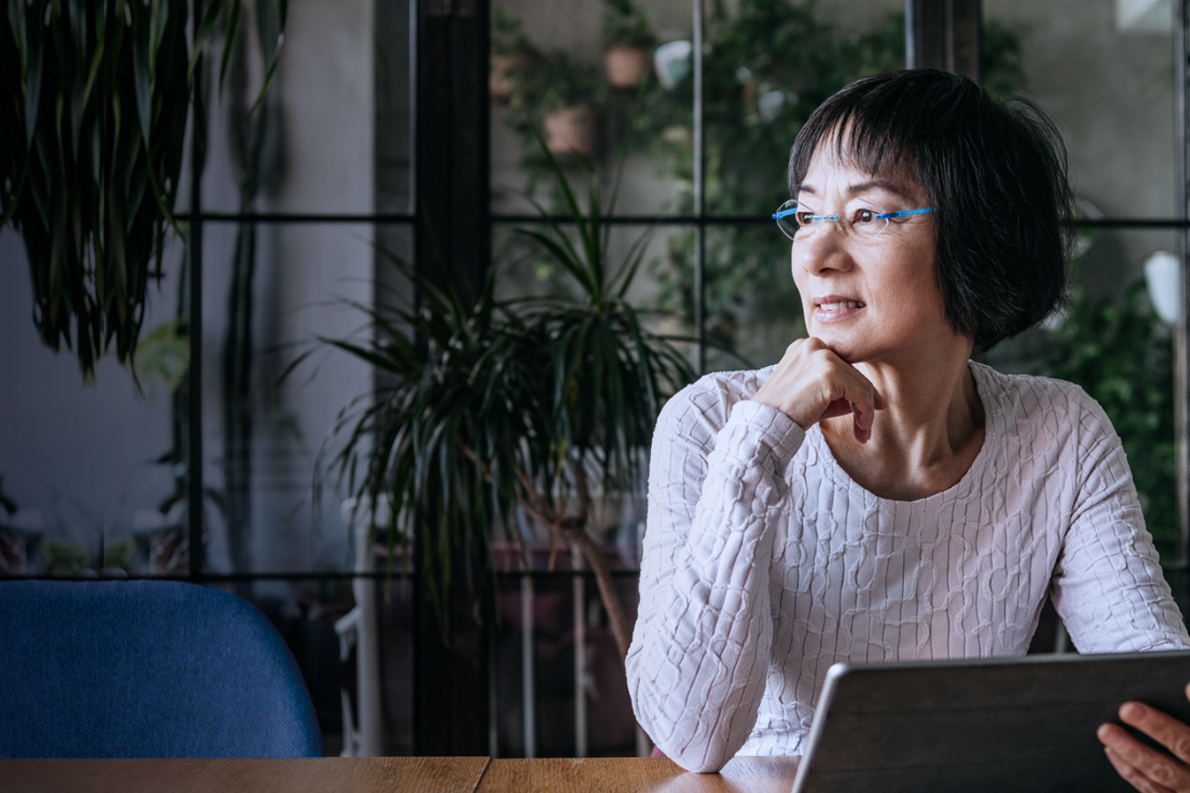 Guardant Health Perspective. October 1, 2022
"Medical jargon is killing us." That's according to Dr. Lisa Fitzpatrick. She is the founder of Grapevine Health, an organization providing trusted, data-driven, and relatable health information through trusted messengers. Dr. Fitzpatrick is on a mission to make health information less intimidating. She says that medical jargon is a thing of the past and health literacy is now en vogue – and can save patients' lives.